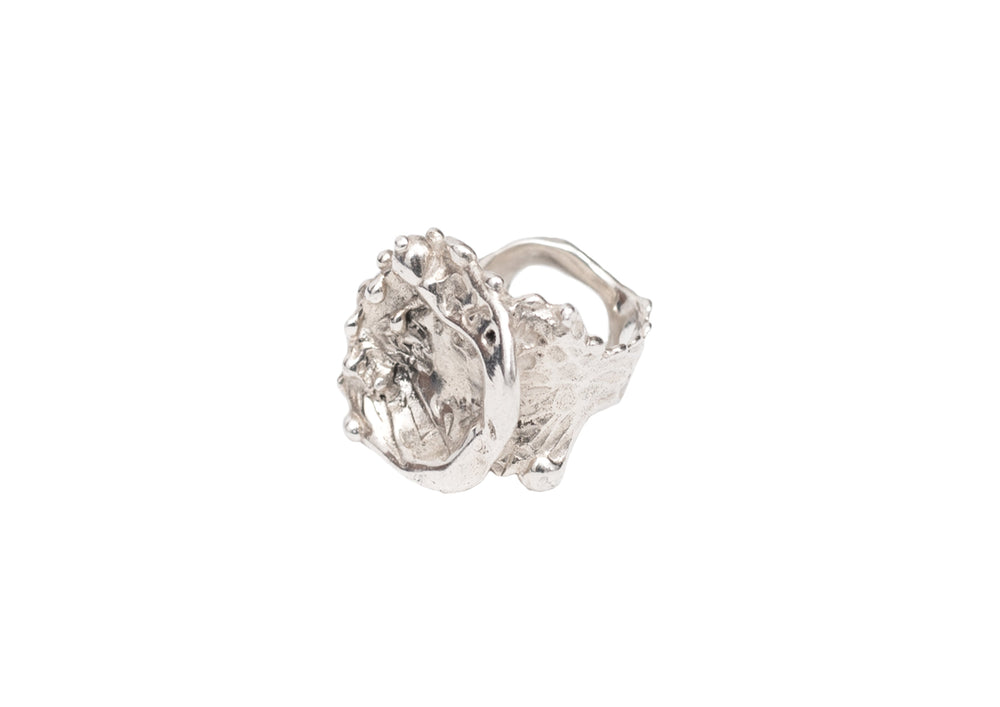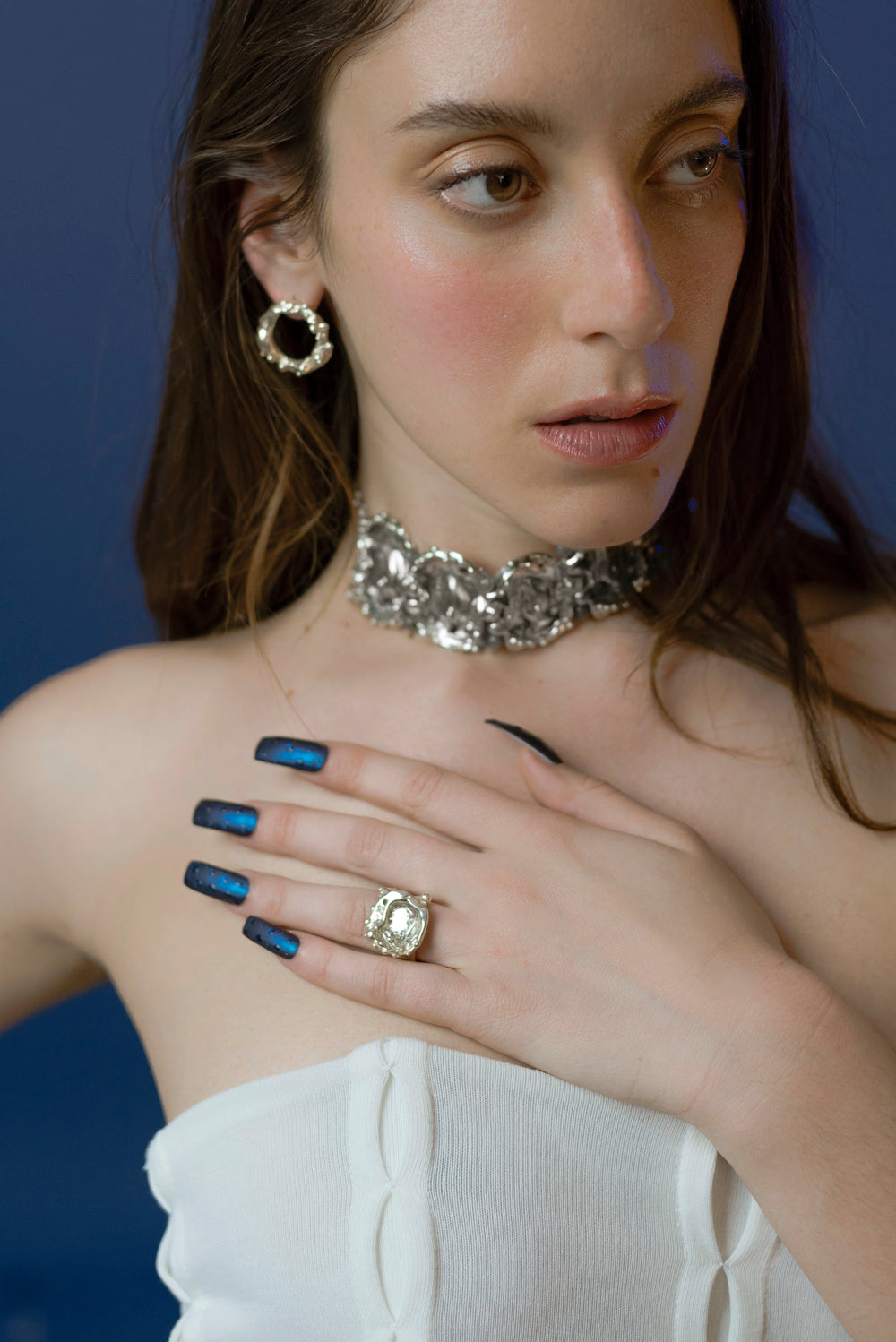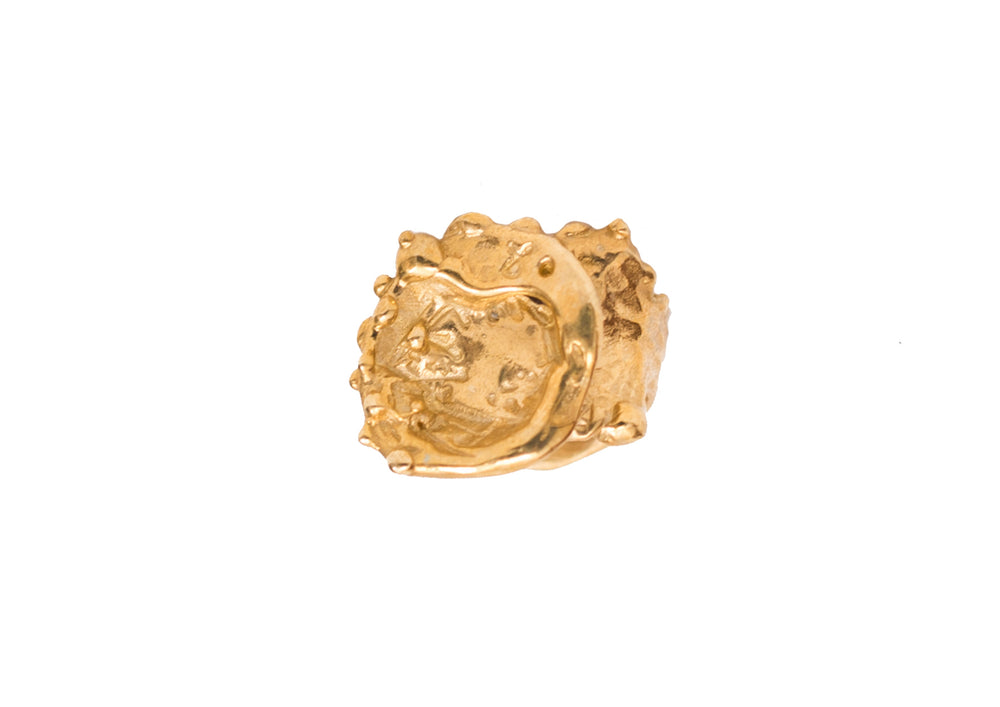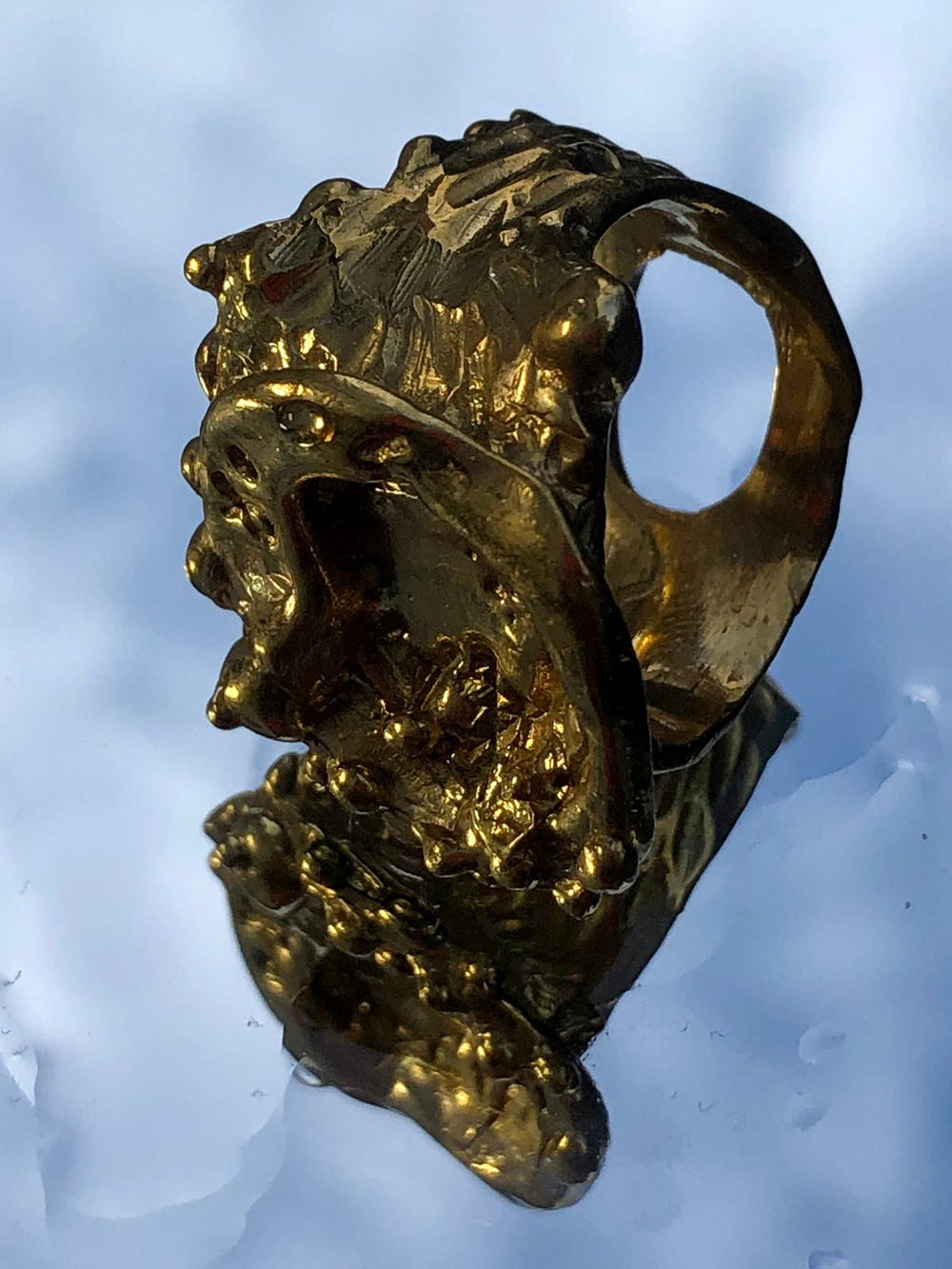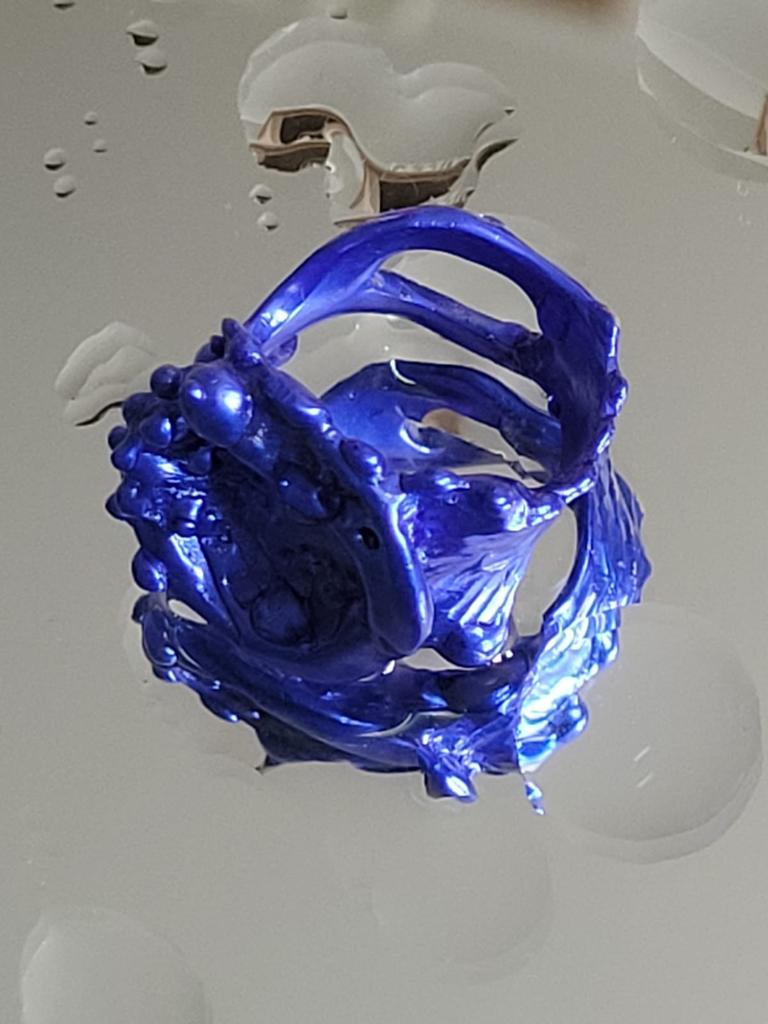 Description
Frothy tides,
Milky sea forming illusions of a body
Breasts, hands
Glowing fingertips emerge from bursting bubbles
This ring is a votive offering to your self birth, drawing inspiration from the myth of Venus to dress your finger.
Available in 24ct Gold Plated, Sterling Silver or Blue. For custom sizing please email info@dipetsa.com. 
Ring
Inside Circumference
Inside Diameter
Ring Size
MM
MM
UK & Australia
USA
Europe
46.8
14.88
H
4
46.5
48
15.3
I
4.5
47
48.7
15.59
J
4.5
47
500
15.9
K
5.5
50
51.2
16.31
L
6
51
52.5
16.71
M
6.5
52
53.8
17.12
N
7
53.5
55.1
17.53
O
7.5
55
56.3
17.93
P
8
57
57.6
18.34
Q
8.5
58
58.9
18.75
R
9
59
60.2
19.15
S
9.5
61
61.4
19.56
T
10
62
62.7
19.96
U
10.5
63
64
20.37
V
11
65
65.3
20.78
W
11.5
66
66.6
21.18
X
12
67
67.8
21.59
Y
12.5
68
68.5
21.79
Z
13
70